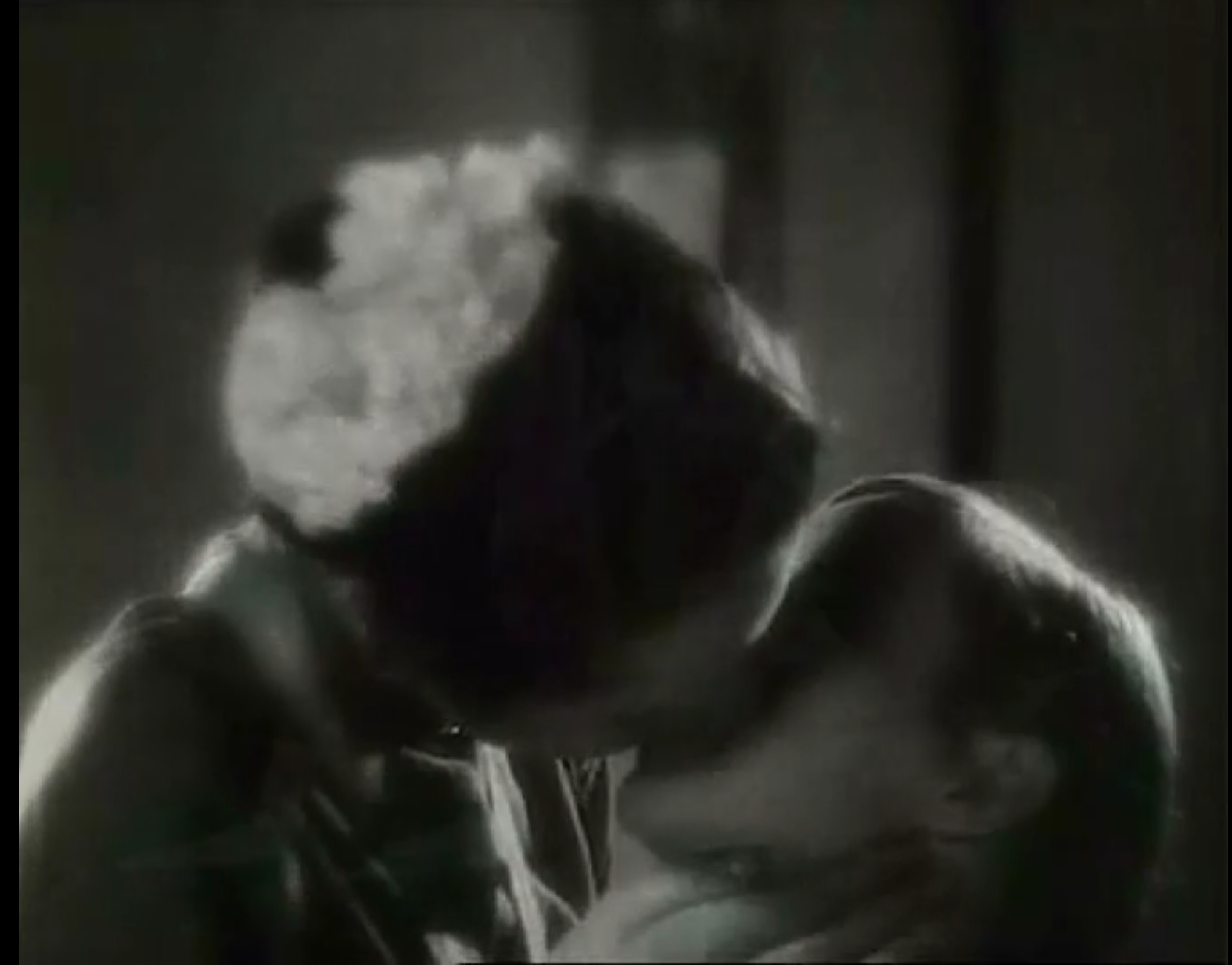 Breda Lynch

: The Kiss 2009
Born in Kilkenny, Lynch is a visual artist based in Limerick.
She has exhibited extensively in Ireland, her most recent solo exhibition 'Witch and Lezzie', was at the Ashford Gallery, RHA in October 2017.Lynch has also presented her work in international exhibitions and festivals in the UK, Europe, Thailand, China and the USA.

" Lynch's practice explores the Gothic as a vehicle for sexual transgression, particularly female (homo)sexuality; the German Expressionist film 'Madchen in Uniform', the cat as sacred and profane, alongside Siouxsie Sioux's image, encapsulate this fear and desire dichotomy - possession of the image need not necessarily be a negative experience, possession in this context can be a crucial exploration into the rebuttal of patriarchal binaries." - from 'Indecipherable Yearning of the Soul' - by Dr Jenny Keane, a review of the exhibition 'A Poem of Friendship', at Occupy Space 2010, Limerick.


Sound - Not Abel, Consultant editor - Austin Ivers




Please visit Lynch's Website and Twitter account for more information on the artist.