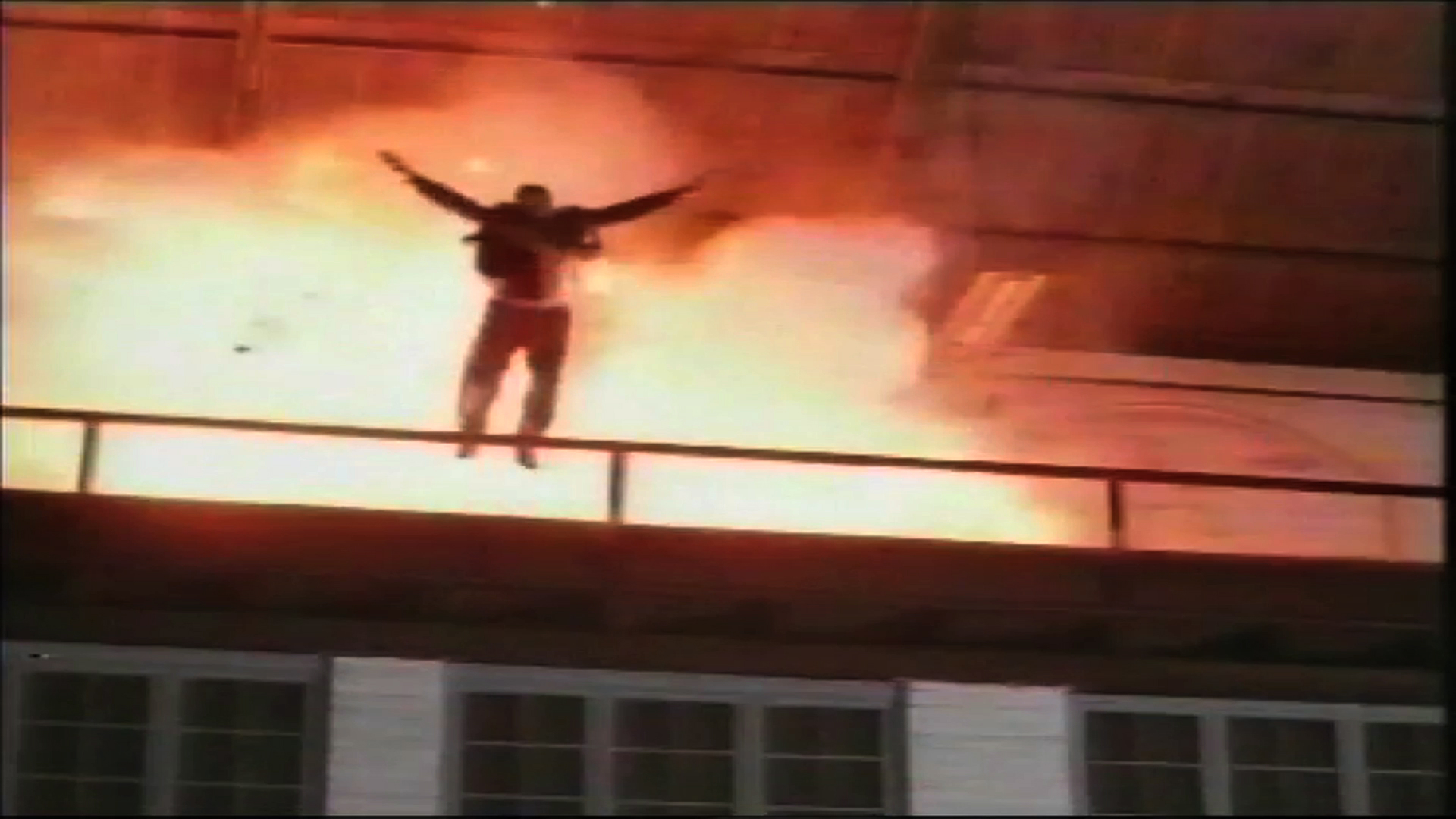 Pauline Cummins

: None of it Matters 1999

None of it Matters (1999) commissioned for Intermedia'99
This performance and video work was made in response to the live coverage of the bombing of Belgrade, Serbia, 1999. Using scratch video of contemporary movies, live voice, and historic film from WW2, None of it Matters questions if we are becoming immune to the suffering of others.


Pauline Cummins is an artist whose work explores the human condition from a feminist perspective. She was one of the first Irish artists to explore video as an art medium in the 1980s. A selection of her video work was shown in Between One and Another,at the CCI Paris 2012. Since 2000 Cummins has prioritised her performance work, creating Emily the Duchess of Leinster, for 'These Immovable Walls-performing Power' Dublin Castle 2014. She was one of 16 selected performers in 'Future Histories'in Kilmainham Gaol 2016.She has exhibited internationally and her work is in the permanent collection of The Irish Museum of Modern Art, Dublin. Her painting Celebration-the beginning of Labour 1984 is in the recent RIA publication: Modern Ireland in a 100 Artworks 1916- 2016





Please visit Cummins Website for more information on the artist.